Thanks to the great relationships we have developed with manufactures and customers globally, we have come across great opportunities to develop our own range of products under our own brand, and to help distribute our partners' brands.
Find out what we can do for you.
Brands in the market today
Gaps in the market exist for high quality innovative products that are new and offer great benefits to the end consumer.
With our brands,
our customers can benefit from.
Products that meet varying price points
An alternative to heavy investments in customers own brand
Lower MOQs than Customer's Own Brands
We develop private labels
In addition, we also guide our customers from product development to product launch.
Examples of industries that we specialise in.

OWN BRAND  |  EUROPE, USA & ASIA
High quality plastic packaging
Food & Non-food packaging products with innovative manufacturing techniques to increase sustainability.
Heavy Duty Packaging
Bio & Eco Products
Flexible Packaging
Compostable Packaging
Heavy Duty Packaging
Bio& Eco Products
Flexible Packaging
Compostable Packaging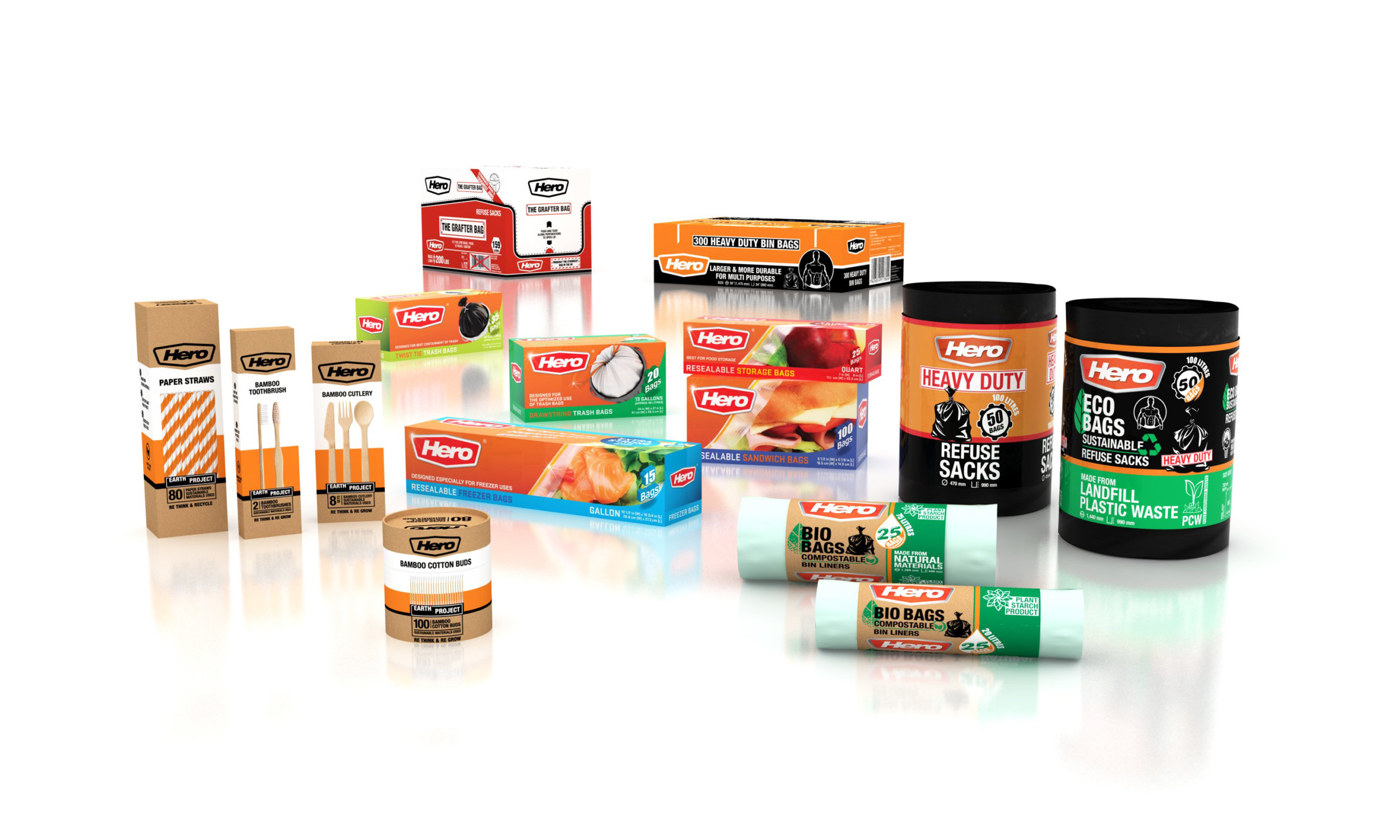 BRING YOUR ORGANISATION FORWARD TO NEW OPPORTUNITIES AND
FIND OUT WAYS TO DELIVER OR SUPPLY YOUR PRODUCTS